52 card deck allows you to play all standard card games.
Each card has a gemstone, mineral, or rock on it as well as a trivia fact about each specimen.
This kit includes more than 75 genuine gemstones, so you can see many of the specimens on your cards in real life.
A gemstone storage bag is included.
The National Geographic Rock and Mineral Playing Card Set comes with a standard 52 card deck and over 75 genuine gemstones! You can play all your favorite card games, and each card has a gemstone, rock, or mineral fact on it, making them great for trivia and memory games too. Instructions for memory and trivia games are included, as well as a convenient storage bag for all your new specimens.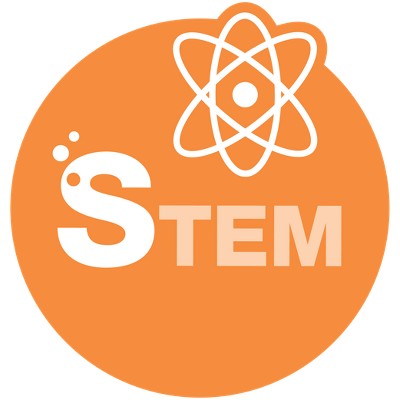 STEM: Science
STEM toys are Science, Technology, Engineering and Math based products that are geared towards developing useful skills in all areas of learning. This product focuses on the core subject: science.